Curated Historic Homes
The Erageously.com team is proud to bring you the most outrageous old houses that are currently on the market. We search the Mid-Atlantic region for the best Victorian era homes in order to showcase them to people who understand the value these relics hold.
We know you are always looking for old houses, you put yourself to sleep on Pinterest, scour flea markets and antique shops, and have always dreamed of renovating a Queen Anne, even if you've never picked up a power tool. Take a peek at our new finds below, and be sure to take a look at the rest of the old houses for sale.
Featured Historic Homes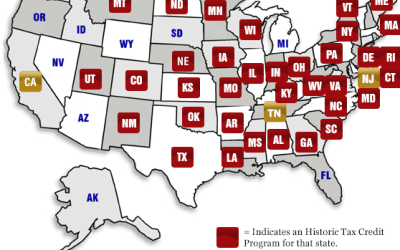 Completing a restoration project on a historic or old house can come with a very large budget. This type of budget is typically beyond most families, and the upkeep costs of a home that has 20 or more rooms can be significant as well, which is why we often see these...
read more